Lionsgate revealed at a conference call with analysts that they are planning to film "Mockingjay Part 1" and "Part 2" back to back, which means only 1 director will direct both of the films.
Although no director has been selected for the two planned films to be adapted from "Mockingjay," the third book in the "Hunger Games" trilogy, Wachsberger said that the two movies, to be released in November 2014 and 2015, will be shot together.
Because of that, Wachsberger said, "we expect the average budget [for the 'Mockingjay' movies] to be slightly lower than 'Catching Fire.'" And with lower costs, he added, "profitability should come up with the final two installments."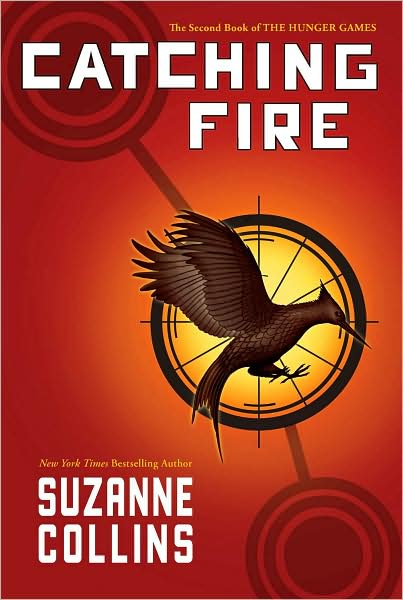 Lionsgate Co-chairman Patrick Wachsberger also said that they are not expecting to make as much money as "The Hunger Games" from "Catching Fire" due to higher productions costs (though budget for the sequel was not specified).
"The profitability of 'Catching Fire' might decline slightly due to the scope of the film." That's a reference to higher costs for production and bringing back the movie's actors, which will apparently outweigh improvements the studio is receiving in its production tax credit as well as the terms of sales to foreign distributors.
"The Hunger Games"cost nearly $100 million to make, though tax credits brought that total down to a little more than $80 million. Lions Gate executives did not specify the planned budget for "Catching Fire" on the conference call.
In my opinion, this decision is definitely good for the franchise. And who knows how successful Catching Fire will be. It might surpass expectations.
Read the rest of the article at

LATimes

where Lionsgate also discussed the film's gross in China.